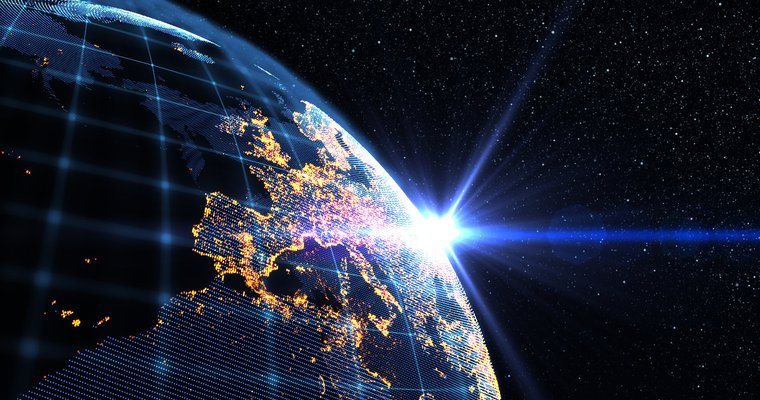 Provided by iStock.
Allied Market Research has released a report predicting the global display market will grow to at least $216.3 billion by 2031, up from a 2021 estimated global valuation of $114.9 billion, according to a press release.
Growth by type will be led by flat panel displays, and the category TV and digital signage is predicted to retain its 2021 position as largest category. The report predicts that consumer electronics and automotive sectors will lead growth over the next decade, and the Asia-Pacific region will have the highest growth globally, already accounting for nearly 40% of the global market.
"On basis of application, the television and digital signage segment contributed to the largest market share in 2021, accounting for nearly two-fifths of the global display market share," the release said. "Furthermore, the same segment is anticipated to dominate the growth of the global market over the forecast period. The growth of the segment over the assessment period is subject to a rise in demand for strong and high-quality OLED, electronic paper and microLED display panels in digital signage and televisions."
According to the report, industry leaders include:
——The content is reproduced from the Internet.